Huawei E5785LH/C 4G/E5785) LTE Cat6 Mobile Router Hotspot, White (white)
Call for Price
*
Price may change due to echange rate.
* Huawei Router * Portable Hotspot * 4G LTE connection * Up to 16 user * 3000 mAh Battery, up to 12 hours working time with a single charge
Huawei E5785LH/C 4G/E5785) LTE Cat6 Mobile Router Hotspot, (white)
Technical Details:
Brand Name = Huawei
Item Weight = 49.9 g
Product Dimensions = 6.1 x 8.6 x 12.4 cm
Batteries = 1 Lithium-Ionen batteries required. (included)
Item model number = E5785WSF
Color = Weiß (White)
Computer Memory Type = EEPROM
Hard Drive Size = 1 KB
Hard Drive Interface = USB 3.0
Lithium Battery Energy Content = 11.4 Watt Hours
Lithium Battery Voltage = 3.8 volts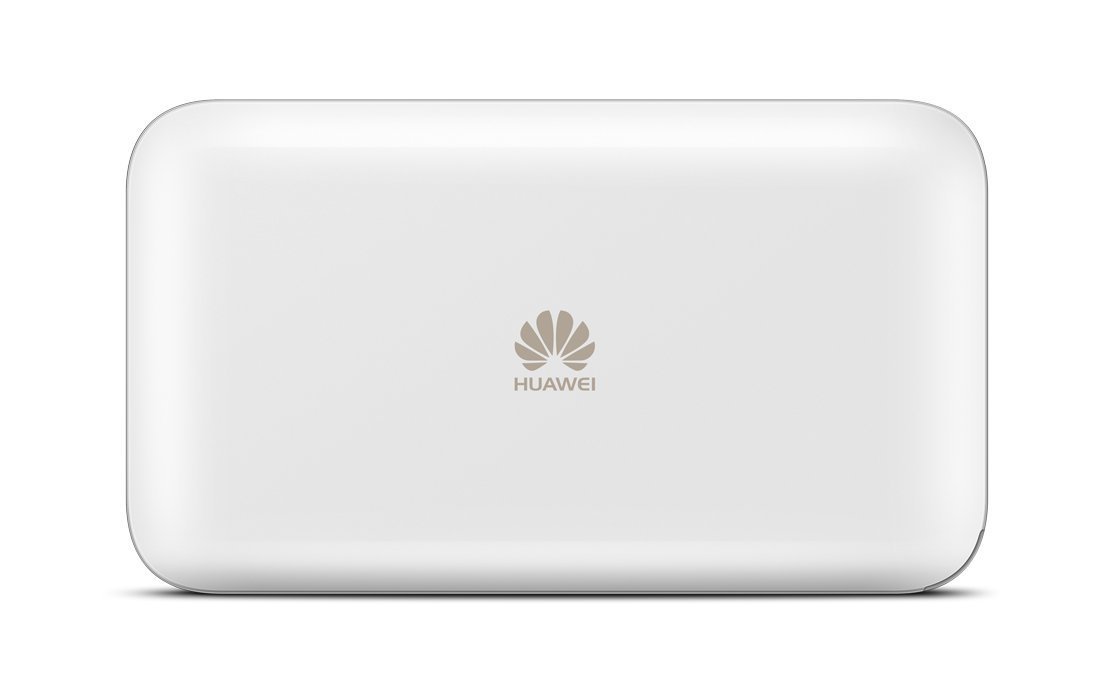 Product description
Extremely fast surfing with 4G and WiFi for up to 16 users.
The Huawei E5785LH 22 °C is a fast WiFi – Hotspot with LTE Advanced support and download speeds of up to 300 Mbps.
This mobile router can support up to 16 WiFi enabled devices (such as smartphones and tablet PCs) to connect, or be used up to 16 users simultaneously mobile internet browsing.
In addition to 4G (LTE) is the E5785LH 22 °C in areas with only 2g (GSM/GPRS) and 3G (UMTS/HSPA) inside.
Powerful battery
The powerful 3000 mAh Li-ion Battery of the Huawei E5785LH 22 °C ensures a operating time of up to 12 hours (we will prepare the lighting voltage according to usage and network conditions).
The standby time is about 600 hours.
When the battery runs, there is no need to worry as you can charge it via For example the laptop and the supplied USB cable or battery change.
Huawei HiLink app
The Huawei E5785LH 22 °C and the HiLink app for iOS and Android Verfügbart.
Thanks to the app, you can the Huawei E5785LH 22 °C hotspot not only fully manage, you can also be quickly connect to the internet.
Simply scan the 2D bar codes – The displayed on the E5785LH 22 °C covers when accessing the network.
This means that you won't have to no complicated passwords in mind.
For orders under € 450 we charge € 25 order costs.
Prices shown on this website are before taxes, currency changes and shipping costs.
For an accurate price please contact our sales team at info@comm-co.com